Menu
Home Page
Officers
History
Photo Gallery
Members Area
Services / Links
Plants / Animals
Archive
About Us
Contact Us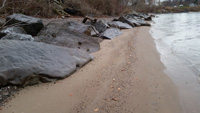 Members Area for News & Events!
from now on please follow the Sprong Bluff Facebook page. No new events will be listed here.
If you are interested in any information from past years, I will see if I have the informaiton you are looking for. Give us a call at 315-553-2287 or email me at a.marie@lichti.com.