Menu
Home Page
Officers
History
Photo Gallery
Members Area
Services / Links
Plants / Animals
Archive
About Us
Contact Us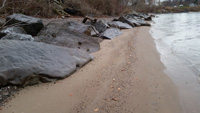 Contact Us!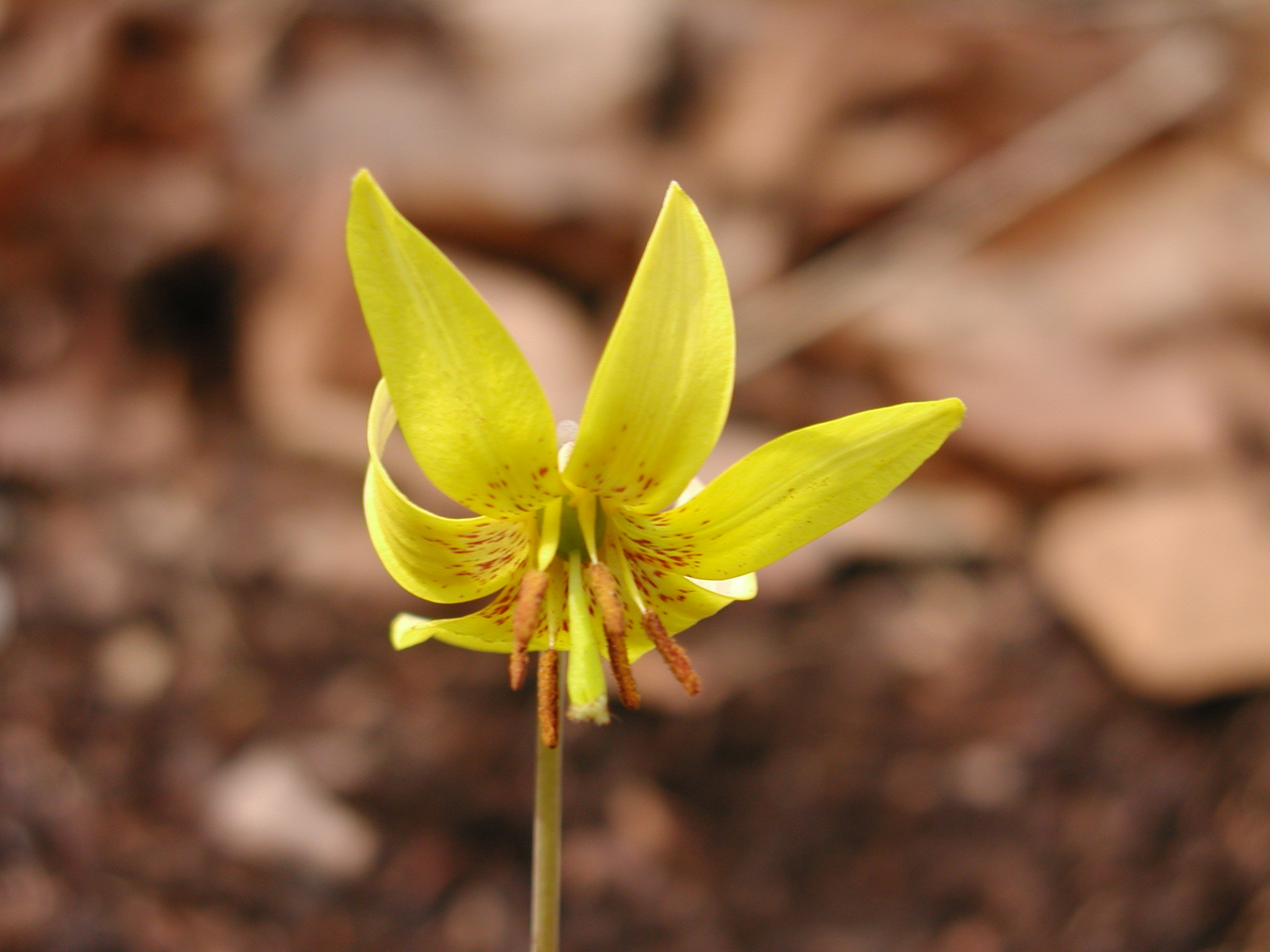 Lichti International
Manfred & Amy Lichti
7170 Sprongs Bluff
Sodus, New York 14551
Phone: 315 553 2287
Cell: 315 576 2443


Please contact us only about information on this website, thank you.

If you have any questions or concerns about Sprongs Bluff business, please go to their Facebook page.